Born in Indianapolis, Dawson has experienced a wide variety of cultures and backgrounds from global traveling. His ability to tell stories through visual mediums will help set your brand apart from the saturated industry of advertising and music. Dawson is on the forefront of the next generation of young and passionate filmmakers.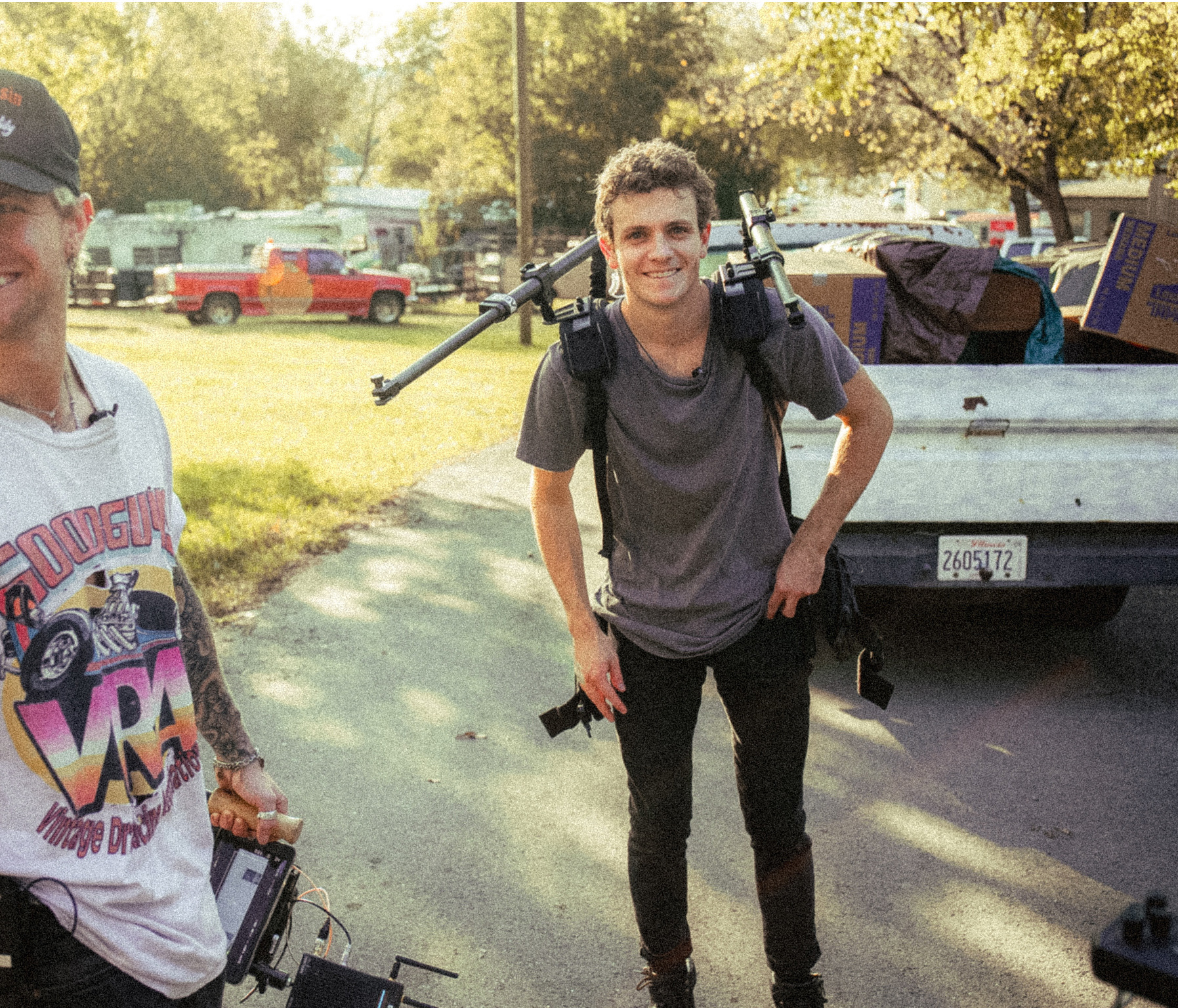 Have a project you need some help with? 
Send me a message and let's talk about it!